Night of The Living Dead (1968)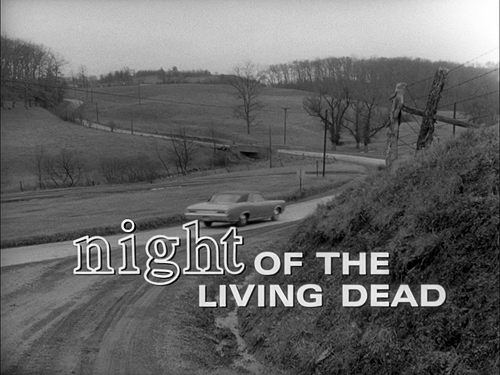 Since I've been away from posting, I decided to cap one of the most essential Halloween film staples with none other than George A. Romero's masterpiece "Night of The Living Dead", a great title leaving no mystery. I don't think you need any conniving, obvisouly a classic for a reason. I just don't know how a man like Romero after creating such an amazing film, including Day & Dawn, could fall so hard to direct equally amazing stinkers, HOW!?! Whatever, I'll just watch this one with Barbara's awesome hair, Johnny's swank style and Ben's badassness for the millionth time and be happy.

For fun, if you found yourself in the same situation which would you choose, the cellar or the ground floor?